Factory Authorized Warranty
At High Energy Repair, Inc., we service all major brands of electronics and speakers. We offer our repairing services for both professional and consumer models. Our professional team is always there for you when you need on-site service, pickup and delivery.
We offer factory authorized warranty and non-warranty and standard rates for repairs.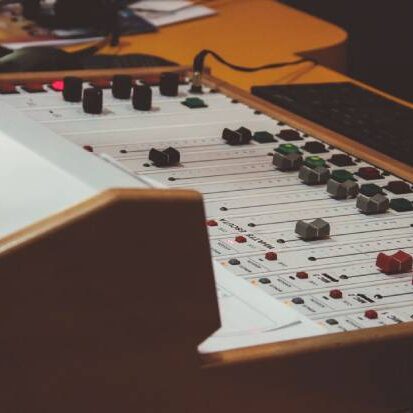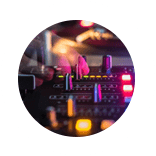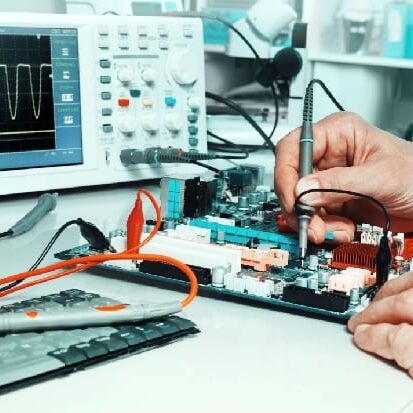 The deposited amount goes towards repair or diagnostics of the unit. The amount once deposited is non-refundable. This is our labor fee in case you decline an estimate on these products.
More than 30 days after notification of completion will be put up for sale or discarded. Anything over 30 days will be subjective to a $1 service fee each day, after that, it will be put up for sale.
Projectors will be repaired up to $300.00. For anything over this amount, you will be called with an estimate for approval.
We charge a flat rate of $75.00 on re-foaming labor service. The charges apply to the re-foaming of one speaker. An extra amount is charged on re-foam kit.
We charge a flat rate of $75.00 on basic labor service. Charges are applied on specific items such as speaker reconing, passive speakers, and analog lights. Service provided on parts is charged extra.
Shipping and handling charges for returned equipment is extra, and you will be billed based on actual shipping charges. Insurance and delivery signature are required for all items being shipped back by the customer.
We offer a minimum of one hour of field service. The service is billed at $75.00 per hour with an additional service charge based on location.
We charge $40 for a rush fee. Your piece will be looked at within 2-3 business days compared to the normal return time. Normal labor rates and part charges apply.
All non-warranty repairs are guaranteed for a period of thirty days from the date of pickup or delivery. If the unit fails with the same problem within this period, return the unit, and we will service it at no charge to you. If the unit requires additional parts to solve the original problem, you will be charged only for the additional parts. All returns are subject to inspection by H.E.R.